If you read my gift guide for the little ones, you'd know that one got pretty detailed and specific! We are rounding up the "Aaron and Christie" version…warning: they will be random, but all good things that we use and love!
If you follow my blog's instagram (@henleyandhadley,) you are all too familiar with a joke I let others in on of "Aaron's Random Amazon Purchases." Did he surprise me with a present? Typically no, it's just another one of his Amazon surprises of something he/we never knew he/we always needed, lol. I'm going to list a few gifts and stocking stuffers that are most certainly Aaron-approved, used, and loved.
This post contains affiliate links. This means I make a small commission on any purchases you make through my links, at no additional cost to you. I so enjoy taking the time to write thoughtful posts that are helpful to others, so I appreciate your support!  🙂
GIFTS FOR HIM


1.) 26oz Yeti Rambler with Chug Cap (~$40 for 26 oz bottle, ~$50 for 36 oz bottle, ~$10 for either straw or chug cap)
I surprised Aaron with this for his birthday, and he hasn't gone a day without it. We've had Hydroflasks, and while they're great, we both prefer Yeti (they don't make kids sizes yet.) He prefers his a 36oz bottle the "Chug cap," while I prefer the 26oz bottle with a "Straw Cap."

2.) Mont Blanc Cologne (~$55-$90)
When Aaron felt like he wanted to a new cologne, he and I went together so that it was something we both liked. This one won by a landslide, and he's been using it ever since. It doesn't have even a remote hint of old-man smell, it isn't overpowering, and every time he puts it on before work, I always think, "Yep, he smells good!" Aaron has the bigger size, it lasted over two years, there's also a 1oz size which is great if you aren't sure (but I am almost certain you will like it!)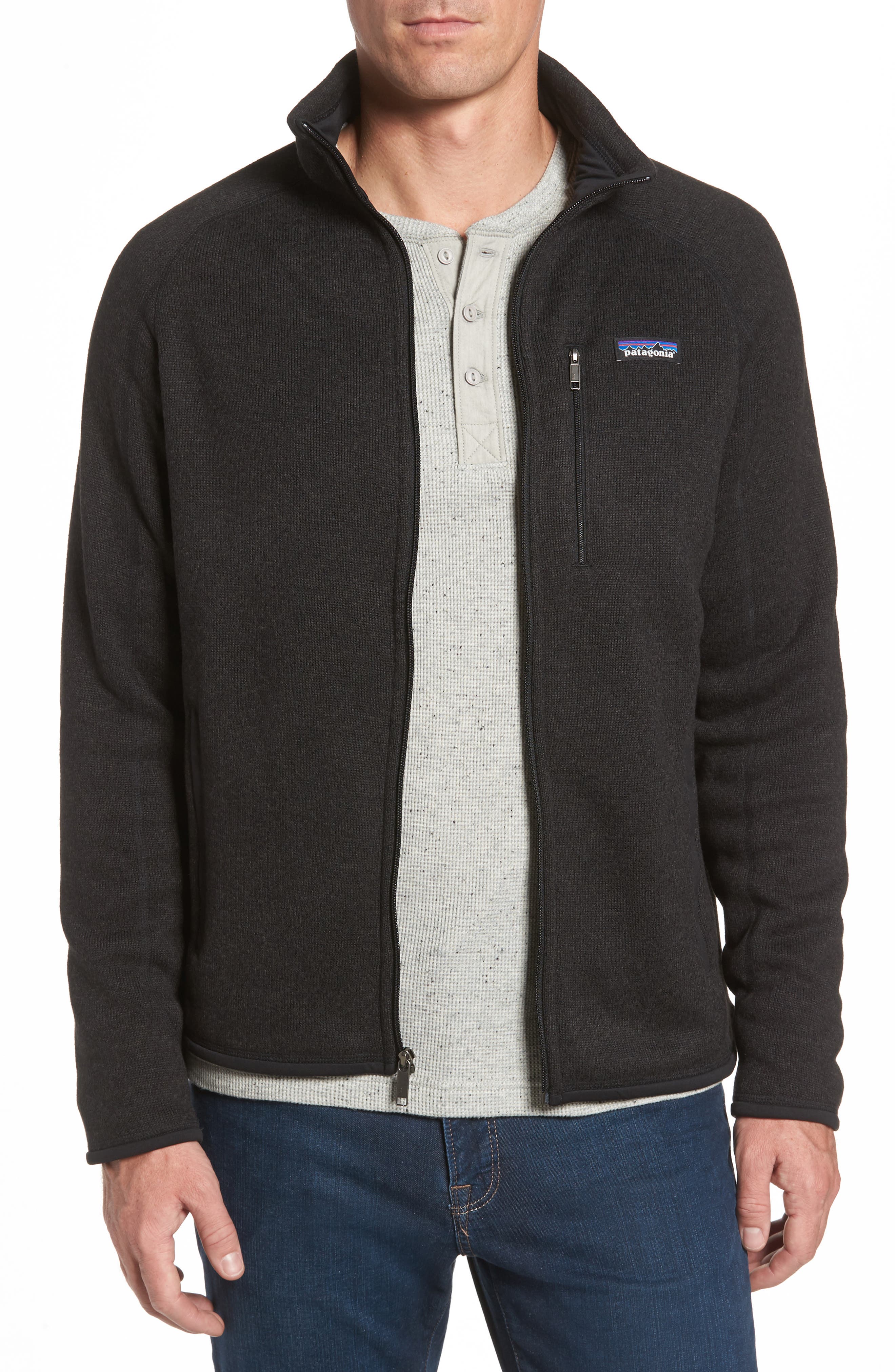 3.) Patagonia Jacket (~$139)
A pricier pick, but one that he has gotten so much use out of this year. Extremely well-made, comfortable, and he prefers a full-zip versus half-zip so he doesn't have to deal with pulling it over his head. He has it in grey, but you can't go wrong with any neutral shade…and Nordstrom has amazing shipping before the holidays!

4.) The Hopsy (~$99)
Here's a random one for you! The box is delightful, you see the word Hopsy, I imagined it was some sort of bunny toy for the girls…NOPE it's a mini keg-orator! lol It's a home draft beer machine, sitting peacefully on the counter in our garage and brought in for special occasions. Think Keurig but for beer, and instead of going to Costco for new k-cups, you select beers online and they get delivered to you (usually in 1 day) to put in your machine. The beer is in two liter-sized bottles, and is actually pretty amazing (the machine, not the beer- I am not a beer drinker, ha!) *The negative reviews seem mostly for grievances of beer delivery not being available to their area, so check before you buy, although it's very new and still growing.*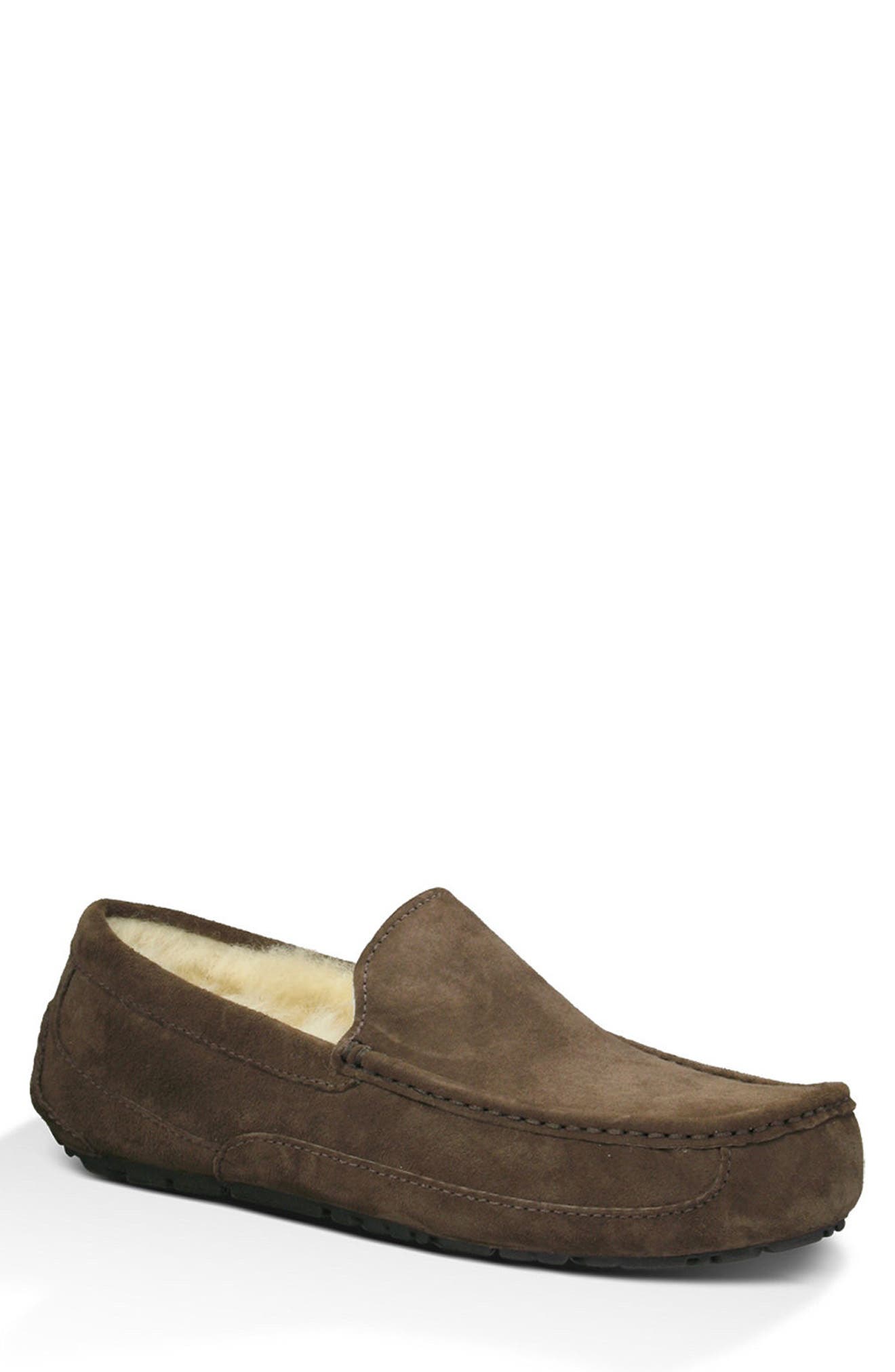 5.) Slippers (~$109)
He's always jealous of my slippers, and these have over 2,000 ratings and is an almost perfect 5 star! They last forever, so while it's a splurge, it's one that won't need to be replaced for a very long time.

6.) Wifi Scale (~$87)
He is a nerd when it comes to data. He loves this scale because it automatically logs his weight to an app and syncs to his my fitness pal. It also sends my Apple watch a notification whenever I weigh myself, which I don't always get excited about.  😆
STOCKING STUFFERS


1.) USB Arc Lighter (~$19)
Appears to be a tiny zapper that I had no idea of it's purpose, actually the best (and rechargable…amazing!) little Anthropologie candle lighter I ever did see! I use this more than he does, so it's really a gift for everyone, haha!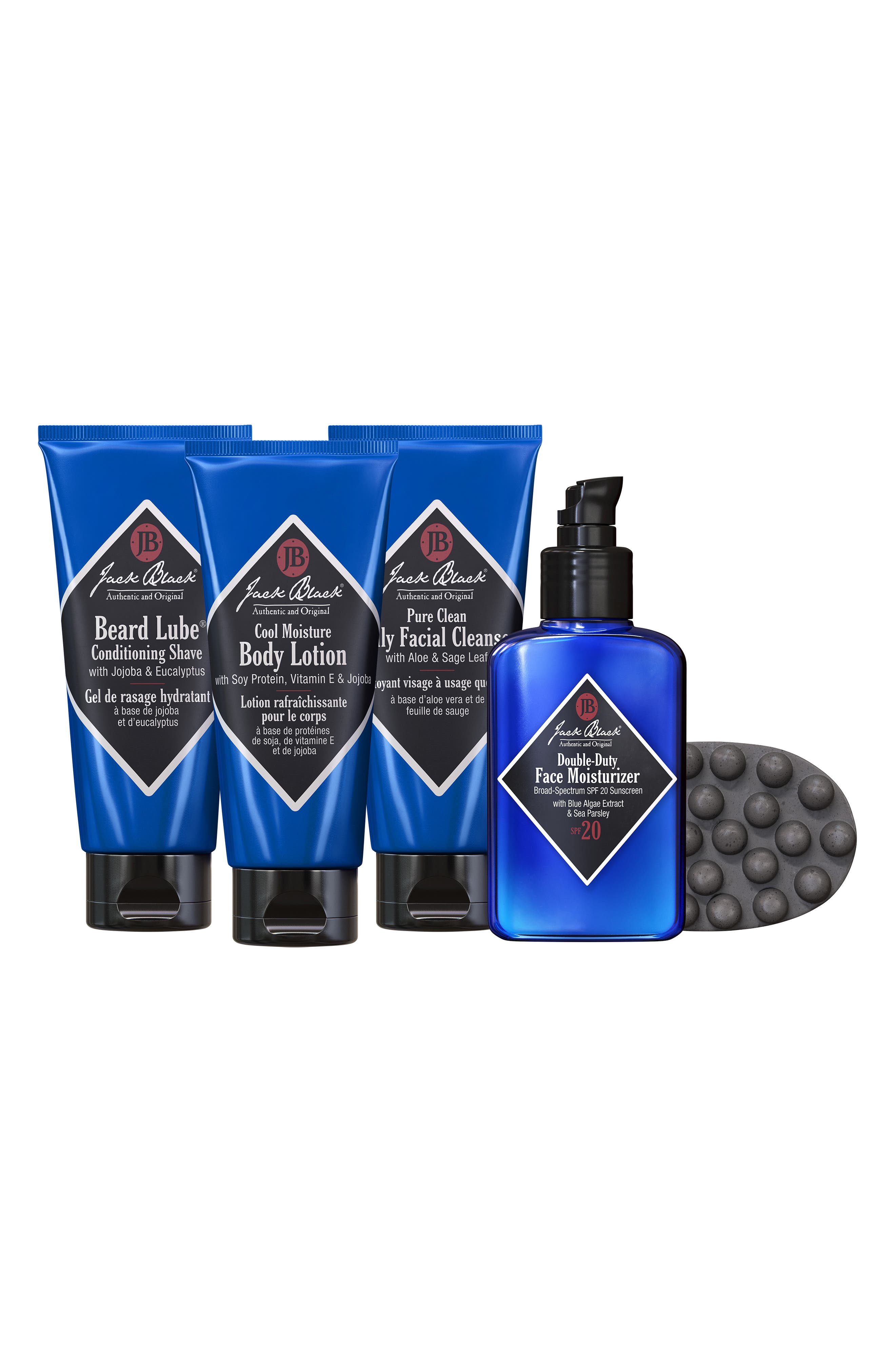 2.) Jack Black Set (~$49) 
Not the actor, but actually a really awesome male cosmetic line. I got him a kit last year, and every single thing got used! Gift sets are always fun, because then they can see what they like most (his fave is the beard lube, which comes in the kit.)

3.) Remote-Control Light Kit (~$25)
When I first tried to turn on a light by the twisting method and it didn't work, I was utterly confused. Needless to say, Aaron had converted all of our downstairs lights (random Amazon purchase) to one remote control. It turned out to actually be so amazing, we did it for our upstairs, too! *You can turn on without the remote by touching the button on the adapter, but you really won't ever need to. 😉

4.) Kindle Paperwhite (~$99)
Definitely in the gift territory that can also slip into a stocking. We LOVE our Paperwhites, and he loves how easy it use to use with travel. Although we both love and respect good ol' books, the screen on these looks just like a piece of paper!

5.) LED Headlamp (~$10)
He loves using this head lamp for so many random things. This one takes AAA batteries which is nice as some take those little round batteries no one ever has. It always cracks me up when I see him roaming around with this thing on (sometimes even just to get the mail!)  😆

6.) Infrared Thermometer (~$15)
He is always using this when grilling and checking temperatures of things with it. I'm pretty sure that most of the time he doesn't actually even need to use it as often as he does, he just loves it.
GIFTS FOR HER


1.) Yeti Mug (~$25)
Aaron surprised me with this one day, and I loved it so much he had to get himself one. If you're anything like me and have to reheat your mug over….and over….and over, give this beauty a try! It still has the cuteness of mug, but is insulated and has a nice lid to keep your coffee hot for SO much longer! I have the white one, he has blue.

2.) PMD Clean (~$99)
I have loved and used my Clarisonic since 2013, but this is new, has amazing reviews thus far, a much longer battery life, and seems a lot cleaner (silicone versus bristles.) Also so nice you won't need new brush heads, which definitely adds up.

3.) Oversized Polarized Sunglasses (currently 30% off on Amazon from the typical $85) 
I shared these on my Friday Faves back in September, and have worn them everyday since. They're the glasses I reach for, always, the lens color makes everything beautiful, and they're so fun and stylish. Just a heads-up: they *are* oversized, and I have a more rounded face.

4.) Magnolia Table Cookbook (on sale for $18)
If anyone you know even remotely likes Joanna Gaines and needs a new cookbook, do it! Friends have raved over how amazing the recipes are, and the book itself is beautiful.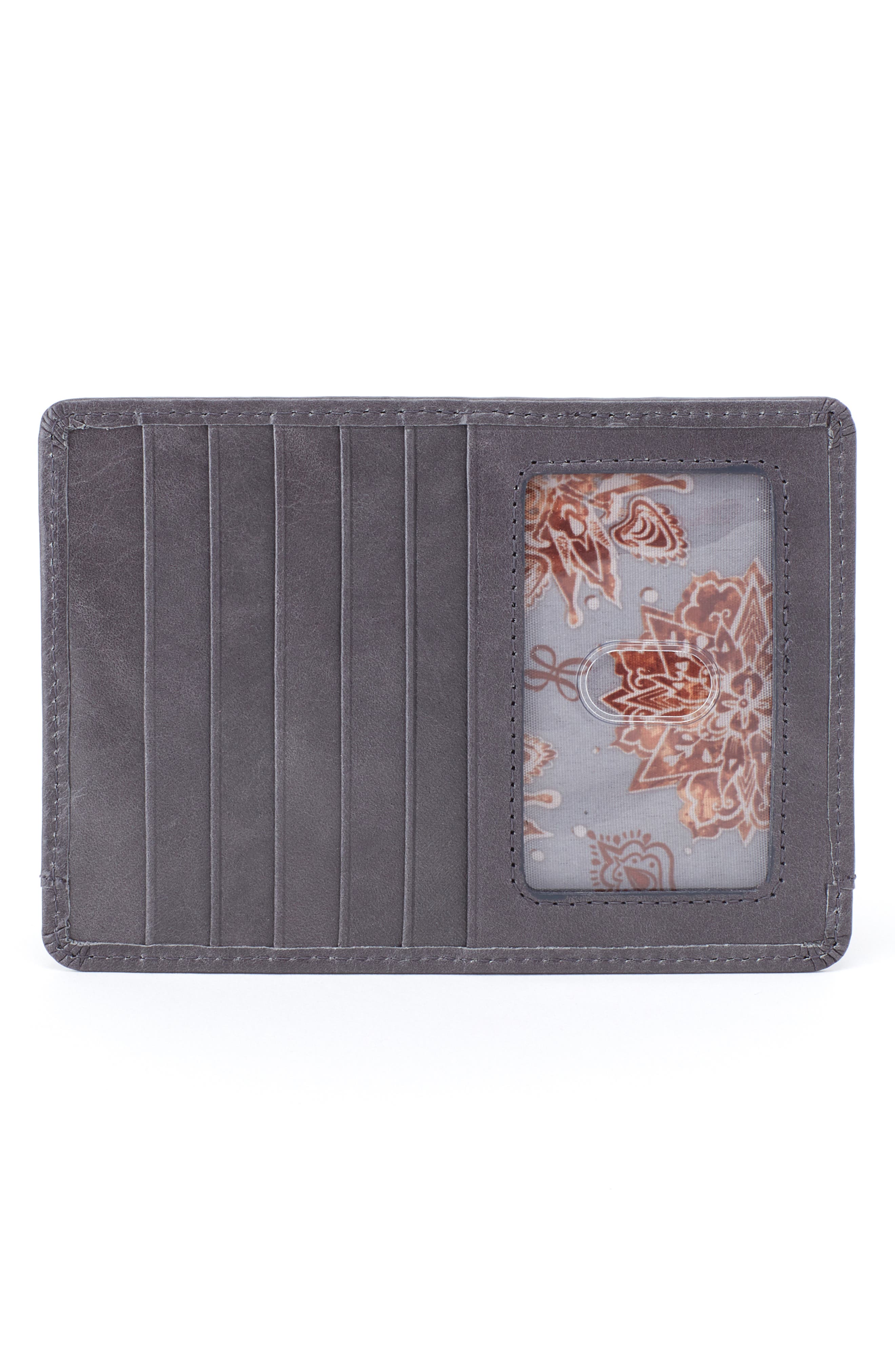 5.) Hobo Credit Card Wallet (~$48) 
My girlfriend surprised me with this wallet for my birthday, and I have used it ever since. I have a pouch I keep separately for gift cards (I get nervous carrying giftcards, so I typically just pick which giftcard I will be using and put it in my wallet before I go shop.) Anyways, I have been using Hobo wallets for over 10 years, this one is so sleek and petite (it fit perfectly in my Lillebaby when I used to babywear 24/7) and while I tried to go back to my bigger wallet, I just couldn't…this one is amazing (also fits perfectly in clutches, too!)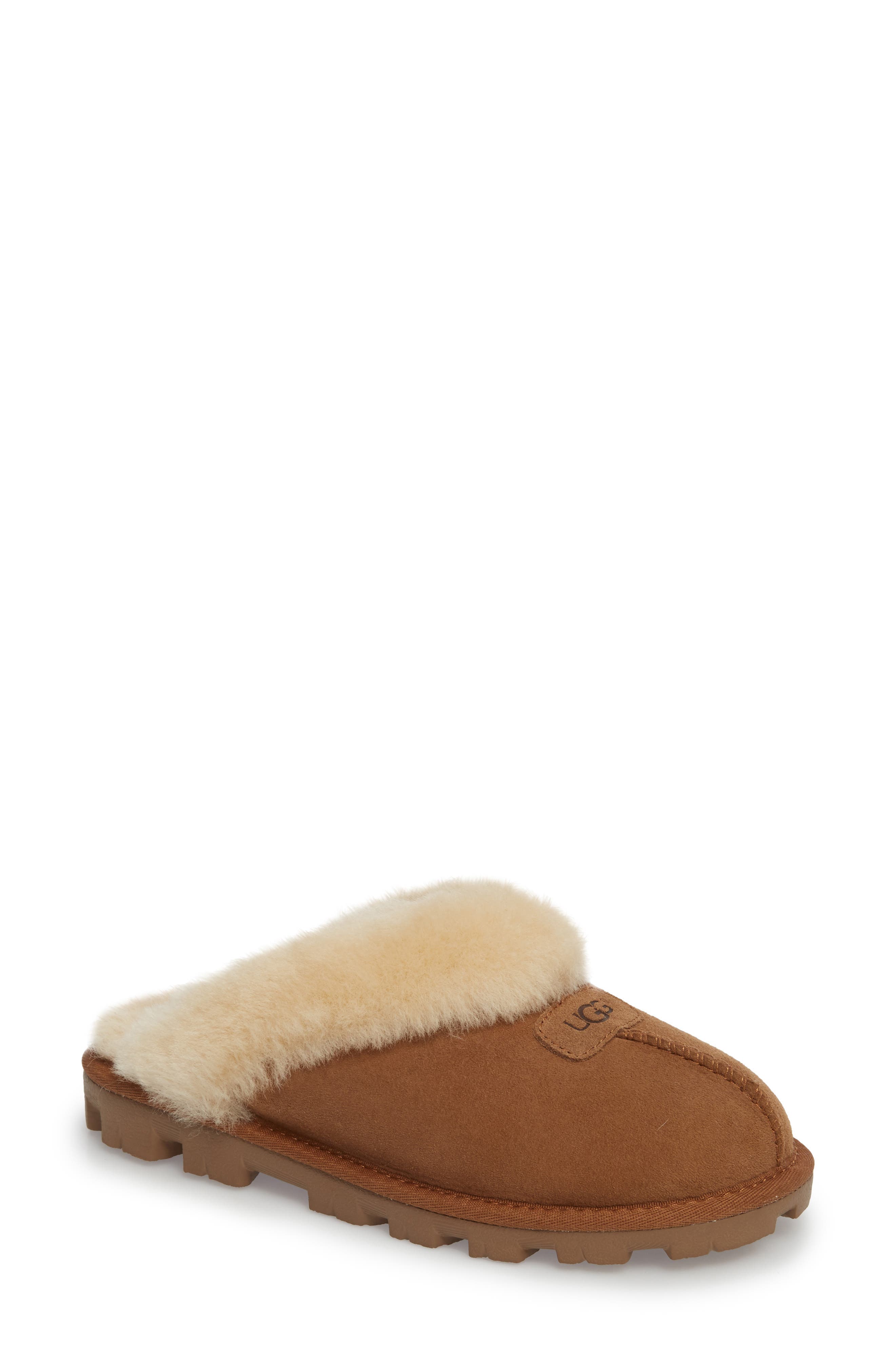 6.) Ugg Slippers (~$119)
I have had mine for 3 years now, and they've still held up beautifully. We don't do shoes in the house, but these are my "house only" shoes, and they are so comfortable!

6.) Hard-Shell Carry-On Luggage (~$105-$112 depending on color)
I got to use Aaron's (he has it in the color "titanium") for when I traveled last month, and I loved it. It fit five days worth of my cold weather clothing, and was still able to be a carry-on! I still love a good weekender bag for overnight trips, but this was such an amazing and convenient piece of luggage!
STOCKING STUFFERS FOR HER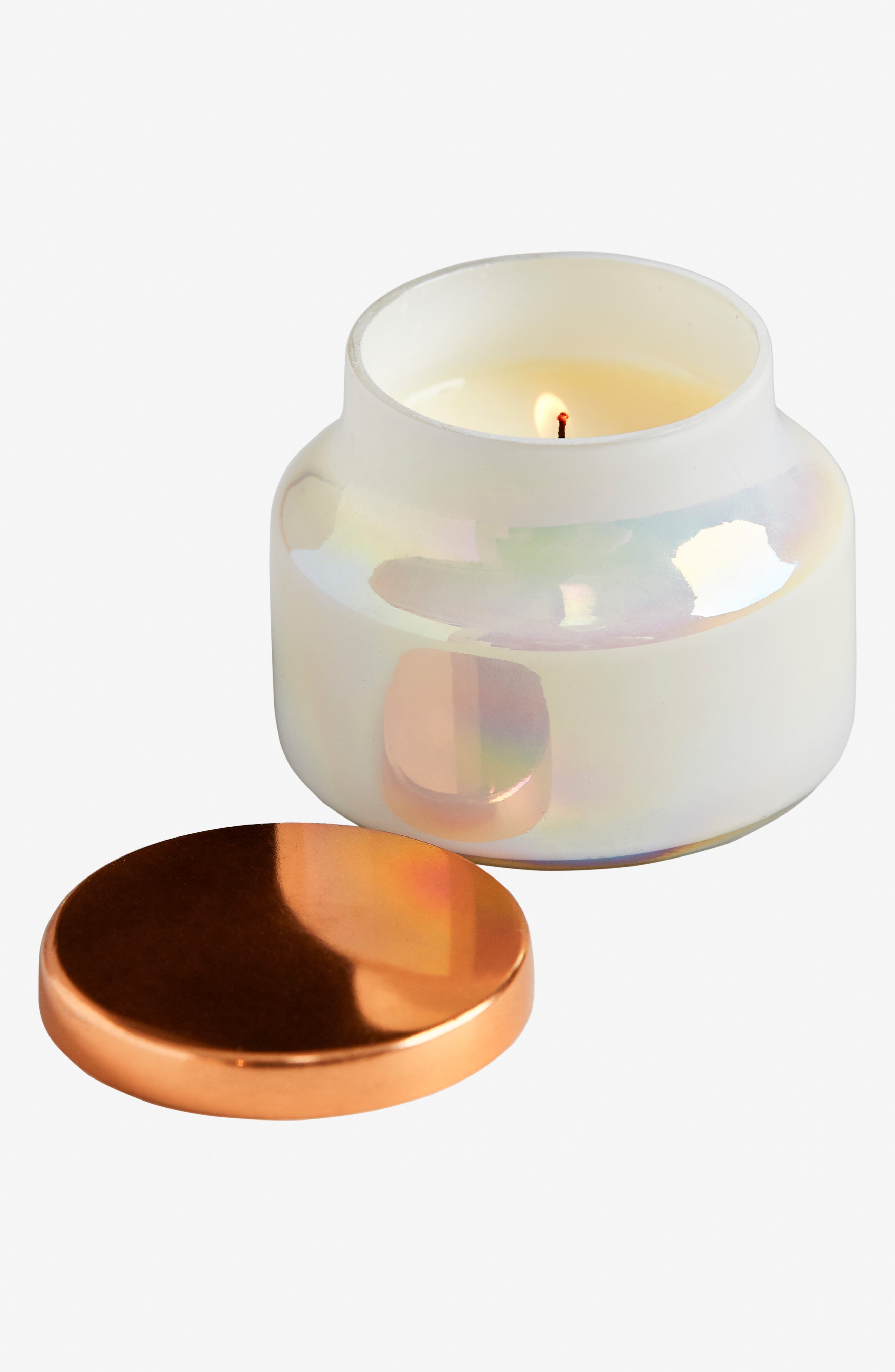 1.) Mini Volcano Candle (on sale for ~$9)
Even if you aren't a candle person, the mere appearance of these are beautiful, but don't get started on the beautiful scent! I have these all over the house, and love switching up to the seasonal scents during the holidays (this is their classic scent.)

2.) Flair Pens (12 pack for ~$14) 
I am a pen snob, I was a schoolteacher, I am allowed to have a specific type of pen I love. These are my favorite for birthday card writing, or address labeling. They're beautiful, colorful, and so fun to write with!

3.) 3-Pack Apple Sport Watch Bands (~$16)
I just got these, and am sad I didn't get them sooner! I actually like them more than my Apple store watch band (these are a little bendier,) and the color variety is perfect! Works with any generation of Apple watch.
4.) Loopy Case (~$39…but they keep having sales!)
I bought myself a Loopy case this summer, and I truly can't ever go back to a regular one. I've never dropped my phone since (notorious phone case dropper,) and sometimes I wear my phone like a ring so that I am still fully able to use my hands if also carrying my phone (think: trying to haul 5 bags of groceries into the house and not wanting to make an extra trip!)  😆
That wraps up (pun intended) a few ideas for gifts and stocking stuffers we have each enjoyed! Aaron had some fun showing me which things he recommends, so we hope our ideas could be helpful! And of course, please let me know if you have any questions.
Thanks for reading,
Christie